Explore the Great African Sea Forest in our 360° virtual dive!
The Travel Taste Trio joined Cape RADD on a Snorkel for Science some weeks back. Here's a vlog of their experience!
I chose the Cape RADD Field Course because I ... wanted to build tangible skills in the field of Marine Science, in order to become a more competitive candidate for a Masters Degree and improve my resume.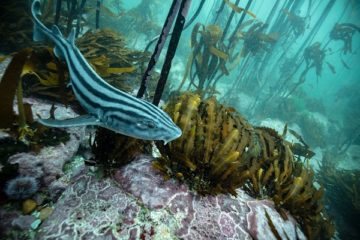 Cape RADD are compiling footage from our field days out in the ocean of some of the beautiful and under appreciated species of elasmobranch found here in South Africa. The idea behind this series of Read more…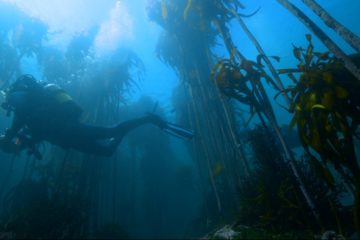 As a marine research and conservation organization, we love being out in the field working on our research projects and collecting data. But if there is one thing we love more, its taking our marine Read more…
In celebration of being allowed back on the beaches (to collect MORE data), let's step back and take a look at some of the Fin Spotter data that we have collected so far!