Scuba Careers: Marine Biology with Michael Barron
We spoke to Michael Barron, co-founder of Cape RADD, about his experience working in marine biology, his thoughts on citizen science, and tips for budding marine biologists…
Read More!
For the love of marine
Marine biologist, co-founder and course director of Cape RADD, Mike Barron, says the community can get involved by joining local beach cleanups and marine events, picking up litter on their own trips, and making sure they reduce their use of single-use plastics…
Read More!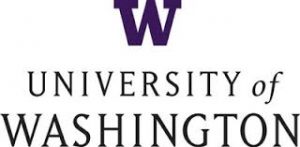 University of Washington blog
Past Cape RADD student Amanda Gardiner wrote a Top Banana blog about her experience here at Cape RADD and all the exciting research and fun activities she got up to whilst on the marine field course!
Read More!
Pippa's Planet afternoon chat show
Mike Barron was interviewed about Cape RADD's Citizen Science program and the call to action to Cape Town's ocean lovers!
Grootwithaai se sprong laat oë rek
Great white's jump raises eyes.
Read More!
South African scientists trial humane shark deterrents
Orca-patterned wetsuits and shark-friendly nets among proliferation of research trials.
Read More!
Ocean's supersized star spotted
Oprah, a great white shark, was one of 36 tagged in Western Cape from March to May 2012.
Read More!